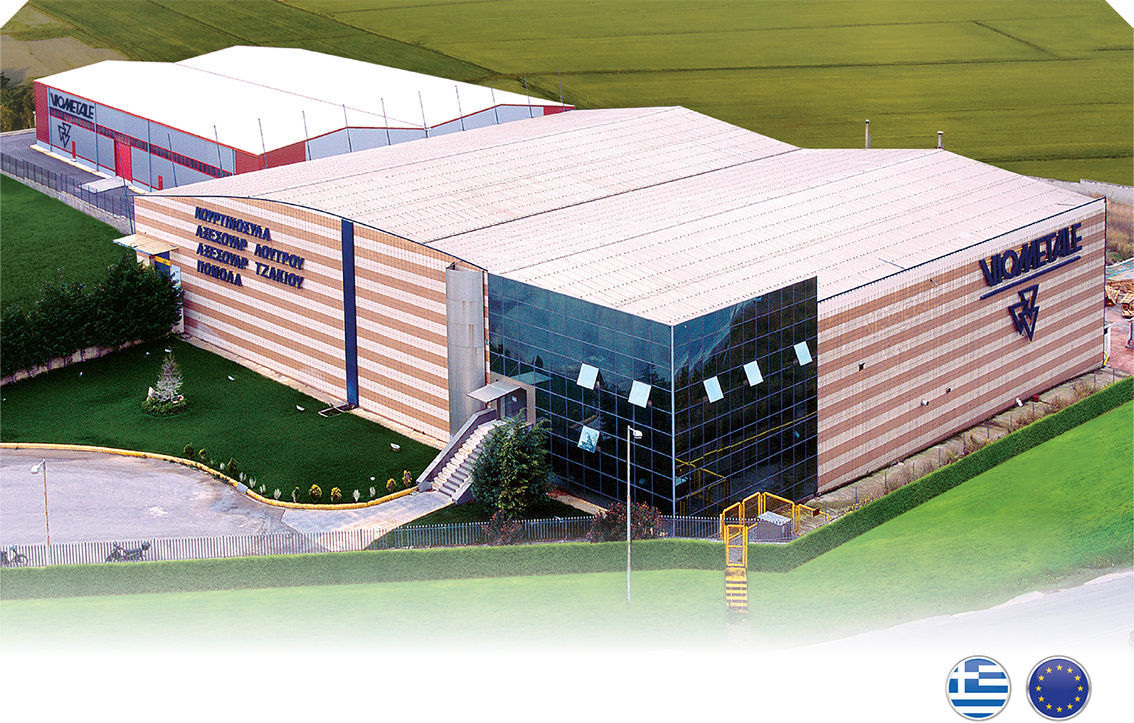 Viometalewas founded in 1973.
It designs, produces and allocates throughout Greece and in other countries, door handles, curtain rods and bathroom accessories.
The passion for continuous growth and creation, led the company to build new products with wood raw material.
Viometale4Homewas created in 2008.
It designs & produces interior doors, furniture panels, R.T.A. interior furnitures (ready to assembling) and trades kitchen worktops and furniture fittings.
It is housed in proprietary facilities (7.000m2) in the industrial area of Oinofyta, where significant investments have been made in technologically advanced equipment.
The aim of Viometale4Homeis the constant improvement in the manufacture and trade of quality products for the better customer services.
The vision of Viometale4Homeis the penetration in foreign markets, while promoting quality products that are MADE IN GREECE.